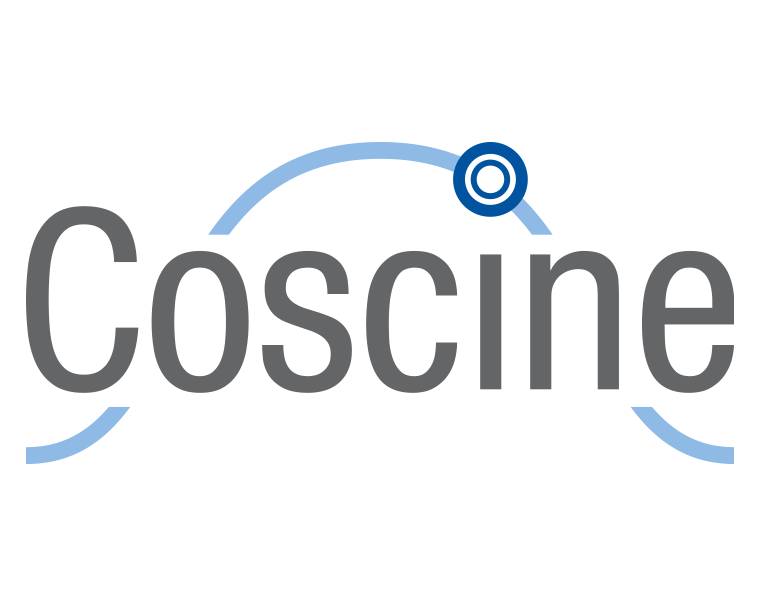 Coscine (/ˈkəʊsaɪn/) stands for Collaborative Scientific Integration Environment and is a platform for your (research) data management (RDM). Coscine offers you:
Storage: Access to free storage (depending on organization/project affiliation).
Overview: (long-term) all data sources at a glance
Collaboration: Access for all project members
Metadata: Automatically linked to project data
Individuality: Metadata can be created as application profiles on a project-specific basis
Archiving: Archive project data in place for 10 years
Thus, Coscine provides solutions for sound RDM in terms of good scientific practice as required by the NRW Higher Education Act and research funders. As an integration platform, Coscine provides centralized access to your project-level data sources (e.g. research data repositories, linked files, archived data).
Log in directly to Coscine and get started! For more information, see our documentation.
Your questions were not answered on our help pages? Then check out the FAQs or get in touch with us at Contact.
You would like to be informed regularly about new features and further developments of Coscine? Then subscribe to the Coscine mailing list.